Mettez toutes les chances de votre côté
Vous souhaitiez vous aligner sur la mythique Transvésubienne ou préparer la toute nouvelle TransRiviera ? Greg Germain vous embarque pour des recos en avant-première du tracé de ces courses & vous prodigue mille et un conseils précieux (techniques, tactiques, nutritionnels, training, mécaniques, etc) pour vous satisfaire votre objectif !
Get ready to Trans'!
Wanna take part of the iconic Transvésubienne or the brand new TransRiviera? Greg Germain guides you on the route of these races during special recce & shares with you tons of precious tips (techniques, tactics, nutrition, training, mechanics, etc.) to meet your objective!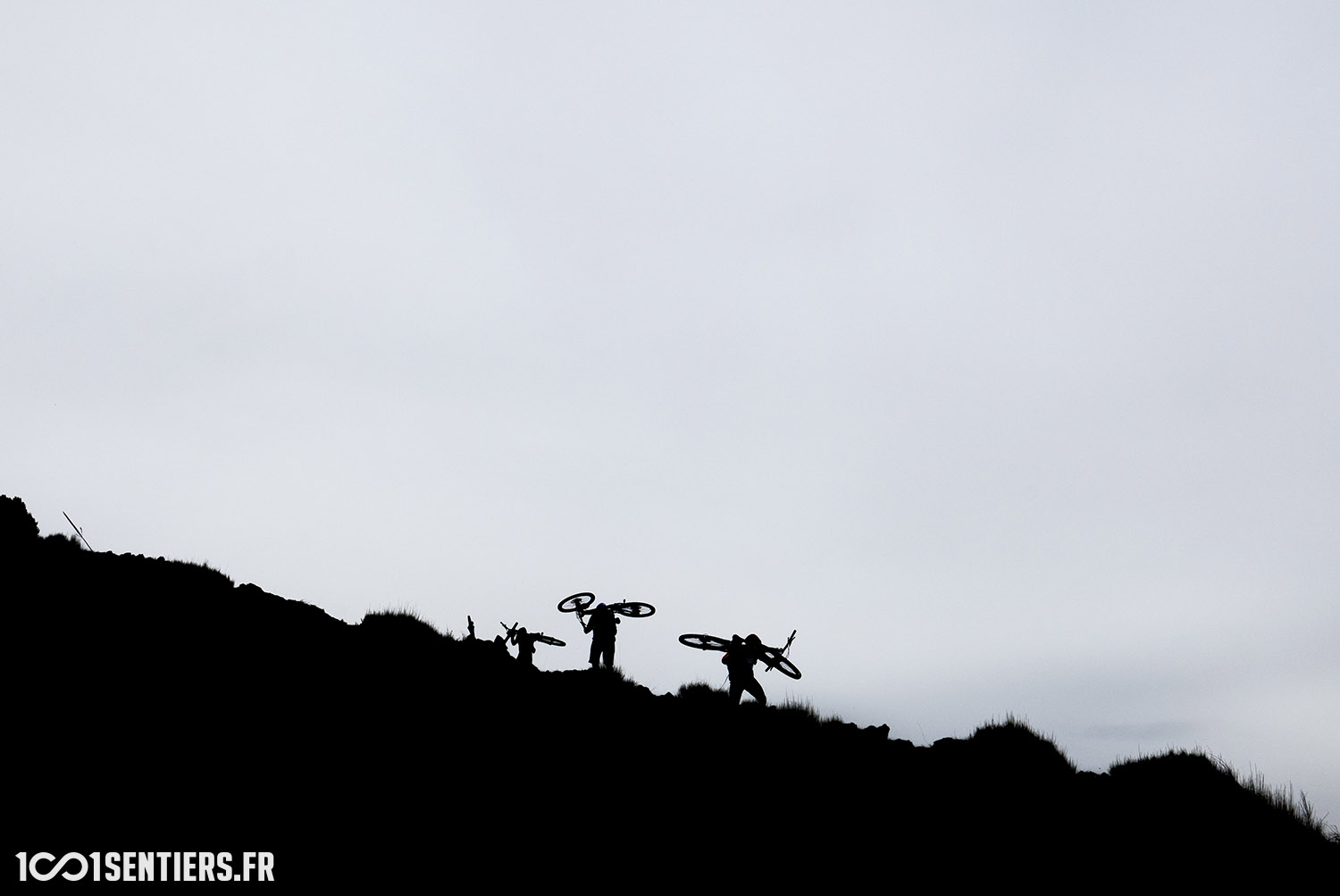 Reco TransvRiviera 2021
• Date : Vendredi 15 octobre 2021 (Friday October 15, 2021)
• Programme (FR) : Reco guidée avec assistance navette de la nouvelle course 2021 de l'UCC, la TransRiviera (24 octobre, Tende-Menton). 10 jours avant l'épreuve, le 15 octobre, Greg vous fait découvrir le tracé en formule navette afin de vous préserver physiquement. Concrètement, rendez-vous à Menton le matin, transfert navette jusqu'à Tende, puis reco de tous les tronçons sentiers du parcours, les descentes techniques et les passages clés, entrecoupé de liaisons navettes pour éviter les portions routières et quelques ascensions moins cruciales, dans le but de ne pas vous griller à J-10. Le tout assorti de nombreux conseils précieux prodigués par Greg pour aborder au mieux la course. Après ça, vous serez paré pour relever le défi dans les meilleures conditions !
• Program (ENG) : Guided recce with shuttle assistance of the new race 2021 organized by the UCC, the TransRiviera (October 24th, from Tende to Menton). 10 days before the race, on October 15th, Greg will make you discover the route of the race in a shuttle-format in order to save your energy. Concretely, meeting at Menton, shuttle transfer to Tende, then recce of the whole single-tracks sections, descents and key portions of the itinerary, linked by some shuttle transfers to keep you fresh 10 days before the D-day. In addition, you will also get some precious tips from Greg to prepare the race. Thus, you will be ready for the challenge!
• Inscription (sign-up) : remplir formulaire ci-dessous (fill the form bellow)
INFOS
• Prix incluant (Price including)* : Encadrement, navette, conseils (Guiding, shuttle, advices)
• Inscription (sign-up) : ci-dessous (bellow)
• Infos pratiques & modalités de paiement (practical informations & terms of payment) : communiqué par email aux participants (sent by email to participants)
* Réduction -10% pour les membres du Club 1001 (Discount -10% for members of the Club 1001)
Inscription (Sign-up)
Remplissez le formulaire ci-dessous. Vous recevrez les informations par email.
Fill the form bellow. You will receive informations by email.
Les informations recueillies sur ce formulaire sont exclusivement réservées au fonctionnement interne de 1001sentiers et à la communication entre 1001sentiers et vous. 1001sentiers s'engage à garder strictement secrètes vos informations personnelles et à ne les communiquer à aucun tiers. En remplissant ce formulaire, vous autorisez 1001sentiers à vous contacter par email et à vous ajouter à sa newsletter. Conformément aux lois « Informatique & Liberté » et « RGPD », vous pouvez exercer vos droits d'accès aux données, de rectification ou d'opposition en nous contactant par email.
The informations collected on this form are exclusively used for the internal functioning of 1001sentiers and for the communication between 1001sentiers and you. 1001sentiers certifies to keep secret your personal informations and not to share them with anyone. By filling this form, you agree 1001sentiers to send you emails and to add you to its newsletter. In accordance with the laws "Informatique & Liberté" and "RGPD", you can exercise your rights of access to data, rectification or opposition by contacting us by email.