Mettez toutes les chances de votre côté
Une Transvésubienne ou une Transvalléenne, ça ne se prépare pas à la légère ! Si voulez voulez participer à l'une de ces courses épiques et que vous voulez remplir votre objectif, il faudra vous entrainer, mais pas que… Il est également primordial de connaitre le parcours et d'avoir de précieux conseils (techniques, tactiques, nutritionnels, préparation physique, mécaniques, etc). C'est pourquoi Greg Germain (multiple-finisher et grand connaisseur des TransV) vous propose des journées de reco et d'entrainement pour vous aider à arriver fin prêt sur la ligne de départ. Au programme : reco en avant-première du parcours, test grandeur nature et conseils à foison.
Transv' Recce & Trainings
Don't overlook the Transvésubienne and Transvalléenne! If you plan to make one of these epic races and want to reach your goals, you will have to train hard, but not only… It's also essential to know perfectly the itinerary and to have some precious tips (technic, strategy, nutrition, training, material...). That's why Greg Germain (multi-finisher & expert of the TransV races) proposes Recce & Trainings days in order to help you to arrive well armed on the starting line. On the menu: recce of the race route, test yourself on the TransV trails, and lots of tips.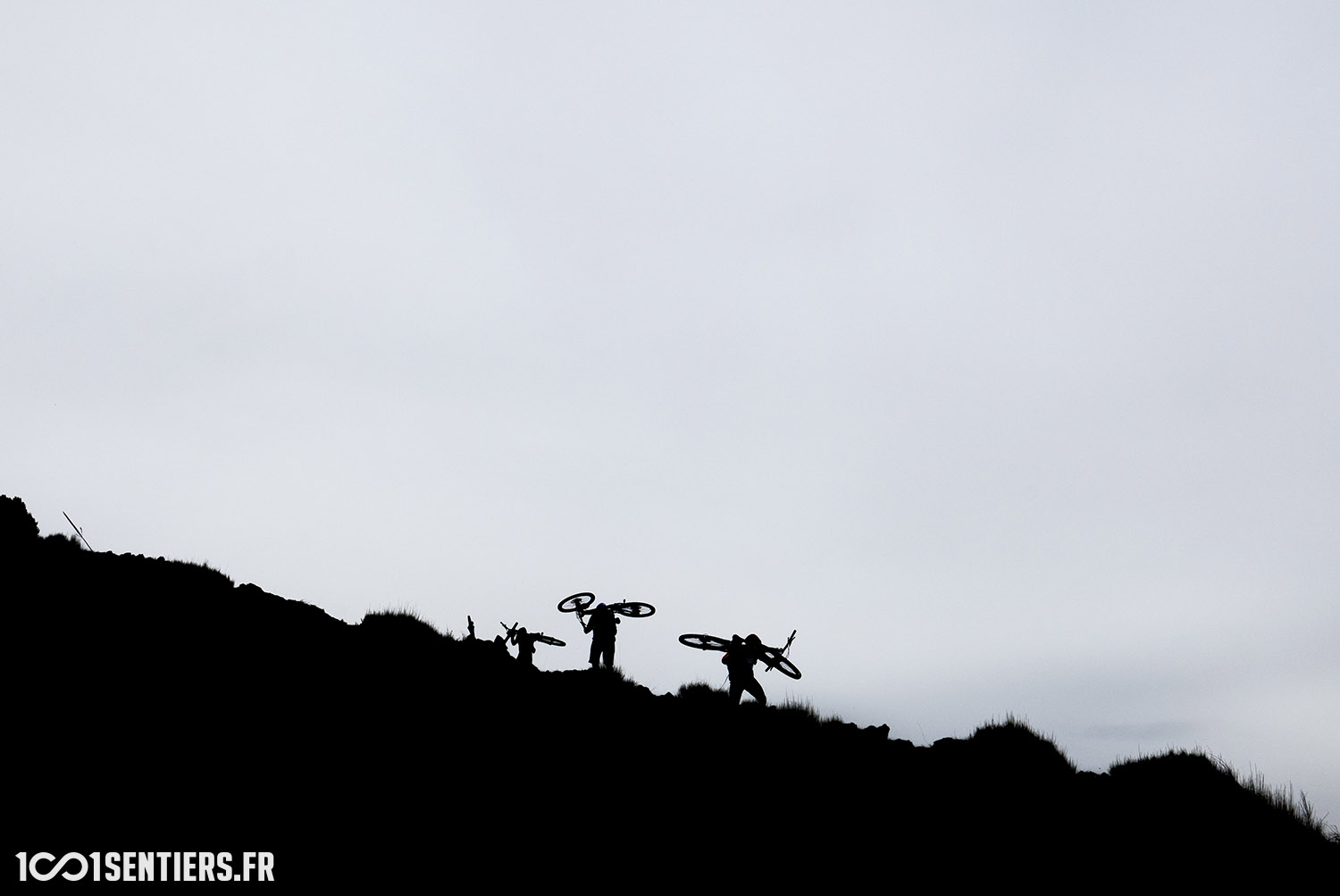 Reco Transvalléenne 2021
• Date : 27 mars 2021 (March 27, 2021)
• Programme (FR) : Reco de la nouvelle course 2021 de l'UCC dans les Préalpes d'Azur : la Transvalléenne. Navette le matin entre la Colle-sur-Loup et Gréolières, reconnaissance intégrale du parcours de l'épreuve guidée par Greg Germain, nombreux conseils pour préparer la course et atteindre vos objectifs.
• Program (ENG) : Recce of the new race 2021 organized by the UCC in the PreAlps: the Transvalléenne. Shuttle the morning between la Colle-sur-Loup and Gréolières, recce of the whole itinerary of the race guided by Greg Germain, many tips to prepare the race and fill your objectives.
• Inscription (sign-up) : remplir formulaire ci-dessous (fill the form bellow)
A la carte
Recos privées, entrainement individuel, autres dates...
Private recce, individual training, other dates...
→ Contact Greg


INFOS
• Prix incluant (Price including)* : Encadrement, navette du matin, conseils (Guiding, morning shuttle, advices)
• Inscription (sign-up) : ci-dessous (bellow)
• Infos pratiques & modalités de paiement (practical informations & terms of payment) : communiqué par email aux participants (sent by email to participants)
* Réduction -10% pour les membres du Club 1001 (Discount -10% for members of the Club 1001)
Inscription (Sign-up)
Remplissez le formulaire ci-dessous. Vous recevrez les informations par email.
Fill the form bellow. You will receive informations by email.