Superbes rides VTT en semaine

[RTT = RIDE TOUT TERRAIN]
Envie d'aller déguster des purs sentiers et de faire de belles aventures VTT en semaine ? Une fois par mois, Greg Germain vous propose des randos VTT encadrées à la demi-journée en semaine, ouvertes à tous, sur ses chemins favoris du moment.
Great MTB weekday rides

[LESS WORK, MORE RIDE !]
Wanna taste some awesome trails and nice mountain bike adventures during the week? Once a month, Greg Germain is organizing great weekdays mountain bike guided half-day rides on his favorite trails of the moment.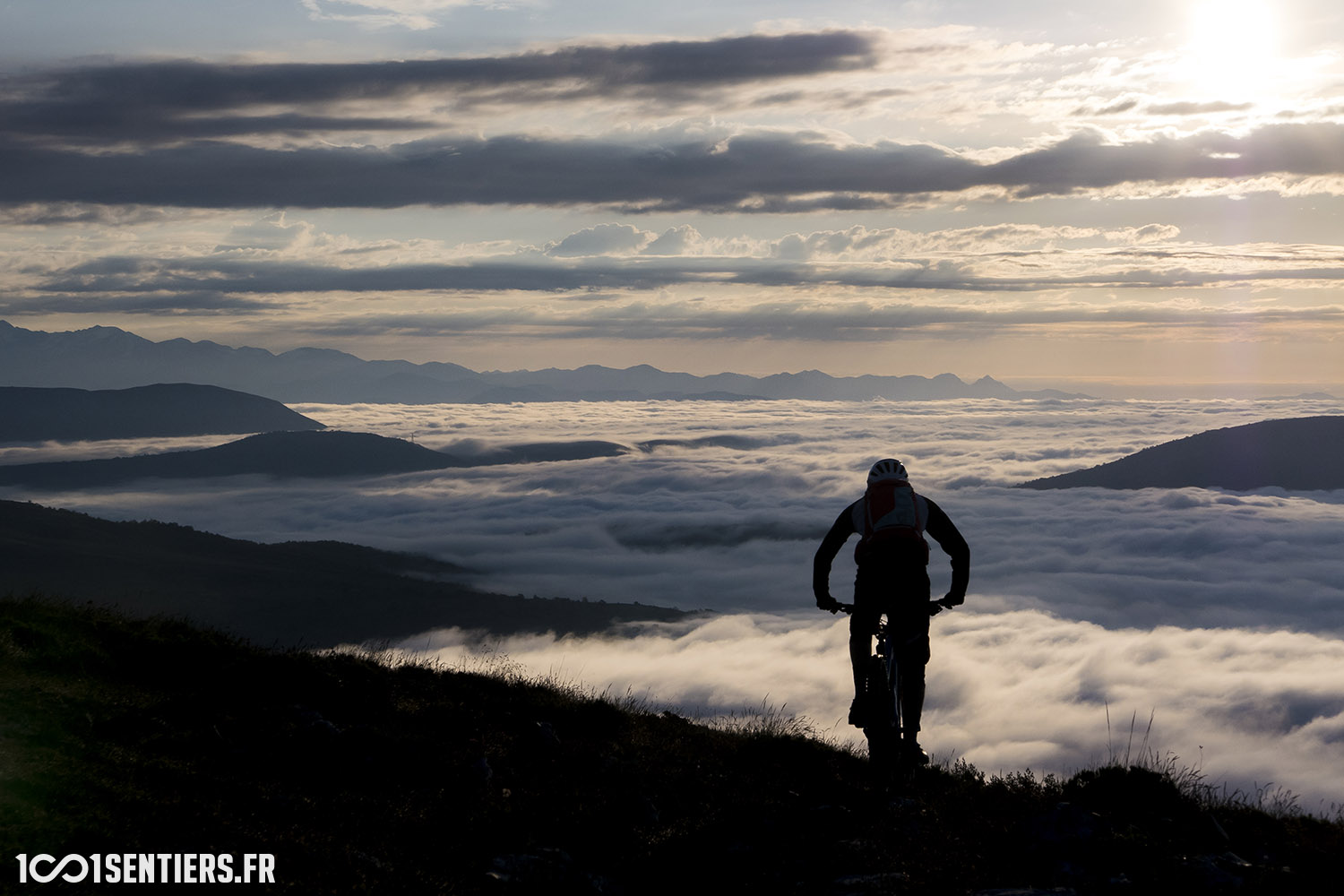 Mission Lever de Soleil (Sunrise Mission)
• Date : 27 mai 2020 (May 27, 2020)
• Spot : Vallée du Var, Alpes-Maritimes
• Programme (FR) : Peu de choses sont plus belles sur Terre qu'un lever de soleil en pleine montagne, de même que de rider au petit matin avec les lumières dorées du lever du jour... Rendez-vous donc mercredi 27 mai à l'aube pour un ride RTT "Mission Lever de Soleil" organisé et encadré par Greg. Au programme : départ de nuit, montée jusqu'à un sommet majeur du moyen-pays, petit-déjeuner en pleine nature face au lever du soleil, puis ride matinal exceptionnel sur des sentiers de folie !
• Program (ENG) : No many things are nicer on Earth than a sunrise in the middle of the mountain, as well as riding in the early morning with the golden lights of the dawn... So let's meet on Wednesday May 27th for an "Sunrise Mission" organized and guided by Greg. On the program: departure by night, climb to a major summit of the Maritime Alps' middle-country, breakfast in the outdoors facing the sunrise, and then great morning ride on amazing trails!
• Inscription (Sign-up) : remplir formulaire ci-dessous (fill the form bellow)
A la carte
Contactez Greg pour des excursions VTT à la carte, en solo ou groupes.
Contact Greg for private MTB tours, solo or groups.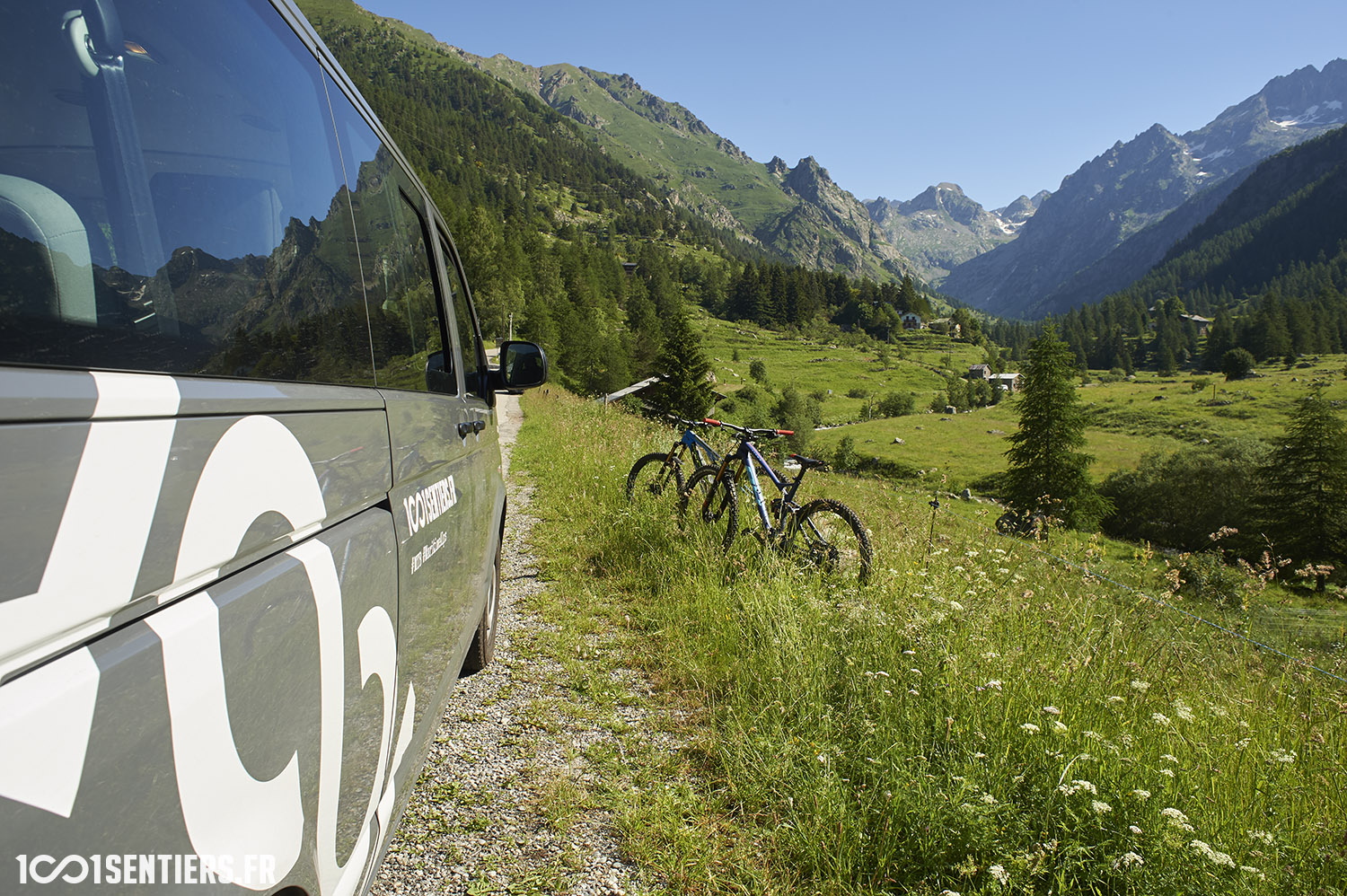 INFO
• Inscription (sign-up) : ci-dessous (bellow)
• Infos pratiques & paiement (practical informations & payment) : communiqué par email aux participants (sent by email to participants)
• Covid-19 : Les rides 1001sentiers sont organisés dans le respect des précautions sanitaires (détails dans la sidebar) - The tours 1001sentiers are organized in accordance with health precautions (details in the sidebar) 
Inscription | Sign-up
Remplissez le formulaire ci-dessous. Vous recevrez les informations par email.
Fill the form bellow. You will receive informations by email.