Superbes rides VTT en semaine

[RTT = RIDE TOUT TERRAIN]
Envie d'aller déguster des purs sentiers et de faire de belles aventures VTT en semaine ? Un jeudi par mois, Greg Germain vous propose des randos VTT magistrales à la demi-journée sur ses chemins favoris du moment.
Great MTB weekday rides

[LESS WORK, MORE RIDE !]
Wanna taste some awesome trails and nice mountain bike adventures during the week? Thursday morning once a month, Greg Germain is taking you on great mountain bike rides on his favorite trails of the season.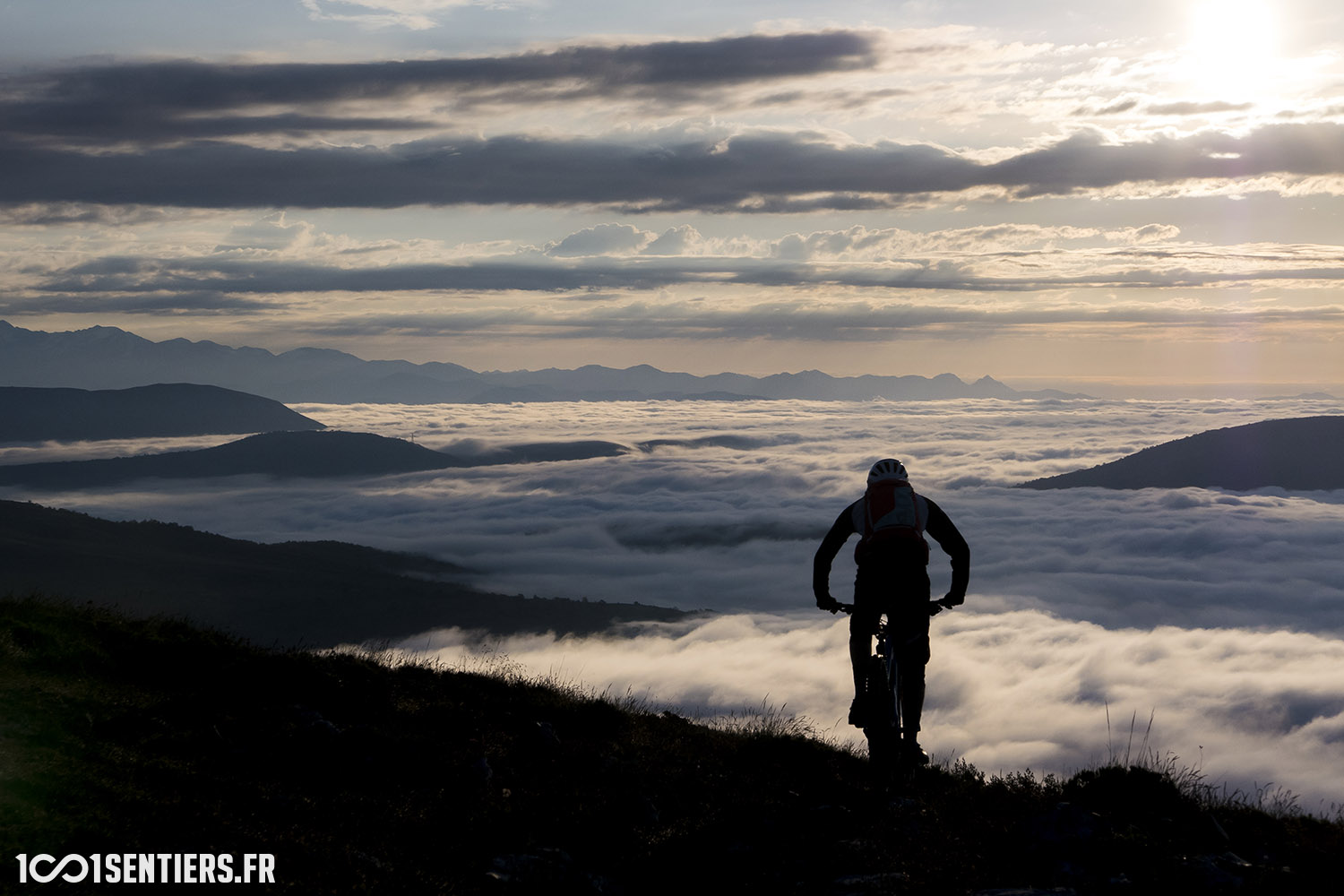 Ride RTT / 06.02.2020
• Date : 6 février 2020 (February 6, 2020)
• Thème : Ride RTT Winter Pleasures
• Programme (FR) : Y'en a pas que pour le ski en hiver, une fine couche de neige c'est bien fun avec un bike aussi, a fortiori si on enchaine sur des singles secs comme on en trouve dans le 06 même au cœur de l'hiver. Ajoutez des décors complètement dépaysant et un guide pour vous faire découvrir tous ces trésors, et voici un jeudi matin sur les sentiers inoubliable !
• Program (ENG) : Winter is not just for skiing, a thin layer of snow is also very fun by bike, especially if you chain on dry singles just after. Add some magical scenery and a guide to make you discover all these treasures, and here is an unforgettable Thursday morning ride on the trails!
• Spot : Surprise, annoncé quelques jours avant aux inscrits (announced few days before to the participants).
• Inscription (sign-up) : ci-dessous (bellow)
Rides suivants (Next rides)
Dates & thématiques des Rides RTT suivant, annoncées prochainement.
Date & program of the next RTT Rides released soon.
A la carte
Contactez Greg pour des excursions VTT à la carte, en solo ou groupes.
Contact Greg for private MTB tours, solo or groups.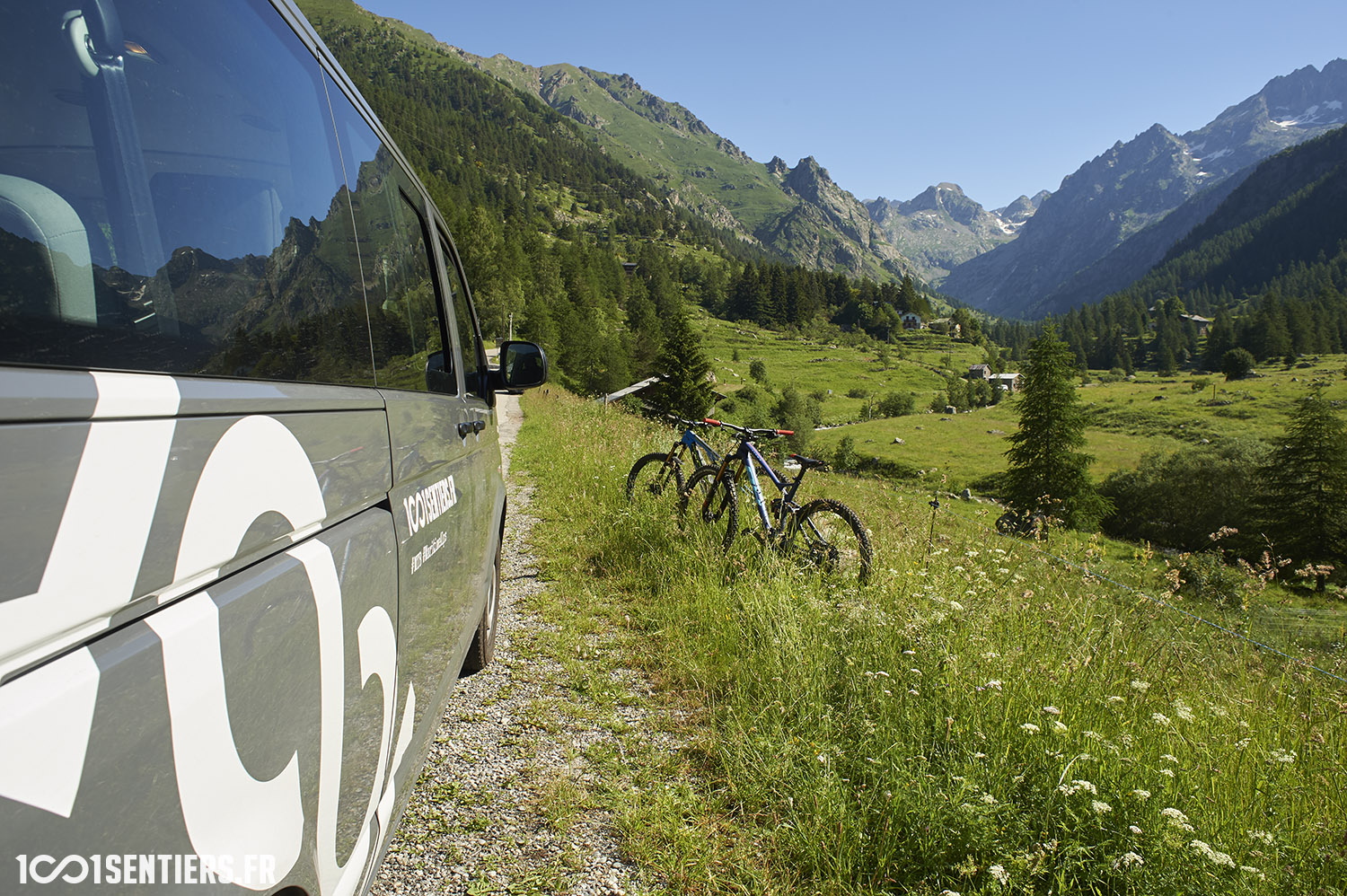 INFO
• Inscription (sign-up) : ci-dessous (bellow)
• Infos pratiques & paiement (practical informations & payment) : communiqué par email aux participants (sent by email to participants)
Inscription | Sign-up
Remplissez le formulaire ci-dessous. Vous recevrez les informations par email.
Fill the form bellow. You will receive informations by email.