Superbes rides VTT en semaine

[RTT = RIDE TOUT TERRAIN]
Envie d'aller déguster des purs sentiers et de faire de belles aventures VTT en semaine ? Une fois par mois, Greg Germain vous propose des randos VTT encadrées à la demi-journée en semaine, ouvertes à tous, sur ses chemins favoris du moment.
Great MTB weekday rides

[LESS WORK, MORE RIDE !]
Wanna taste some awesome trails and nice mountain bike adventures during the week? Once a month, Greg Germain is organizing great weekdays mountain bike guided half-day rides on his favorite trails of the moment.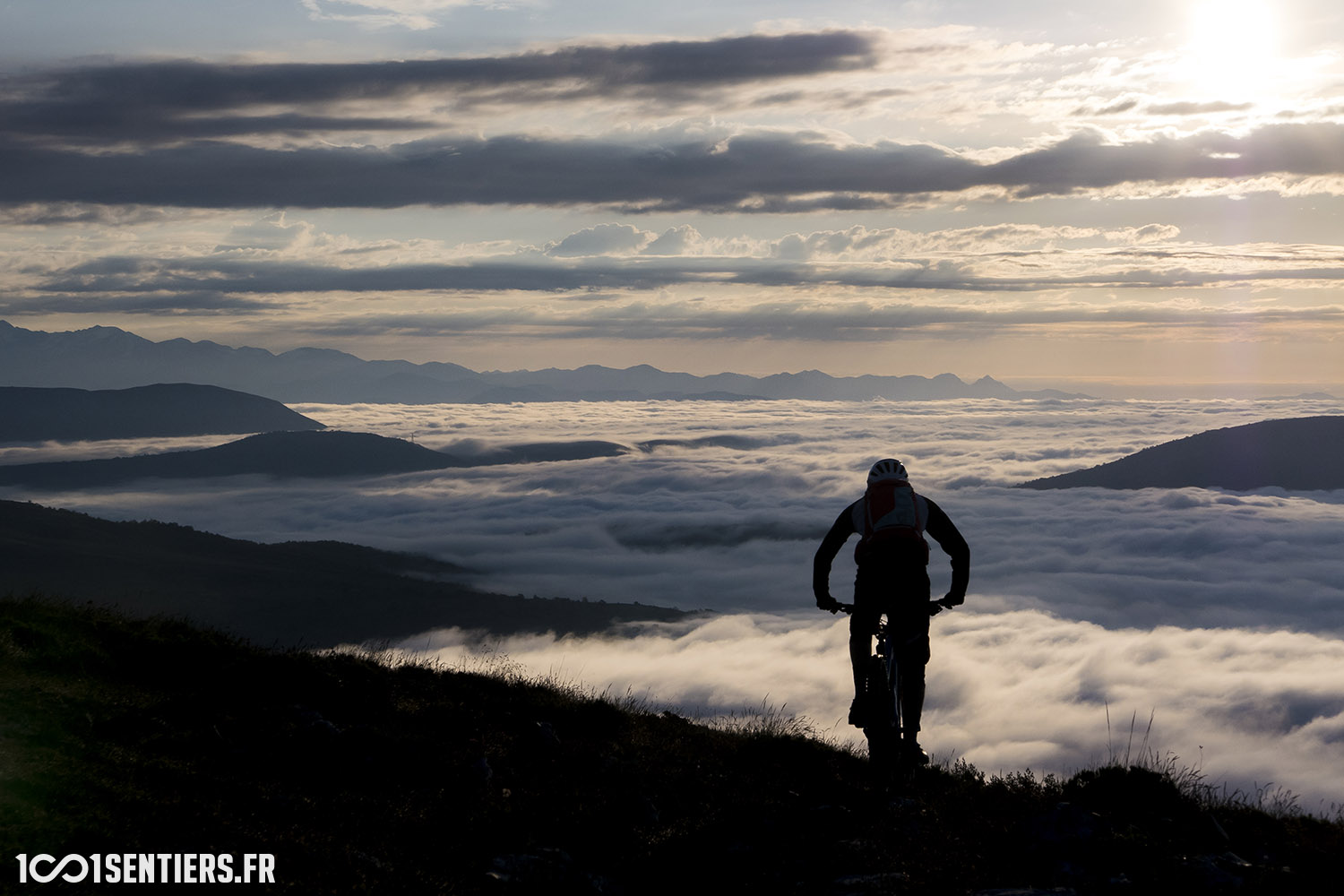 Programme
Programme & Dates annoncés prochainement
Program & Dates announced soon
A la carte
Excursions VTT à la carte, en solo ou groupes...
Private MTB tours, single or groups...
→ Contact Greg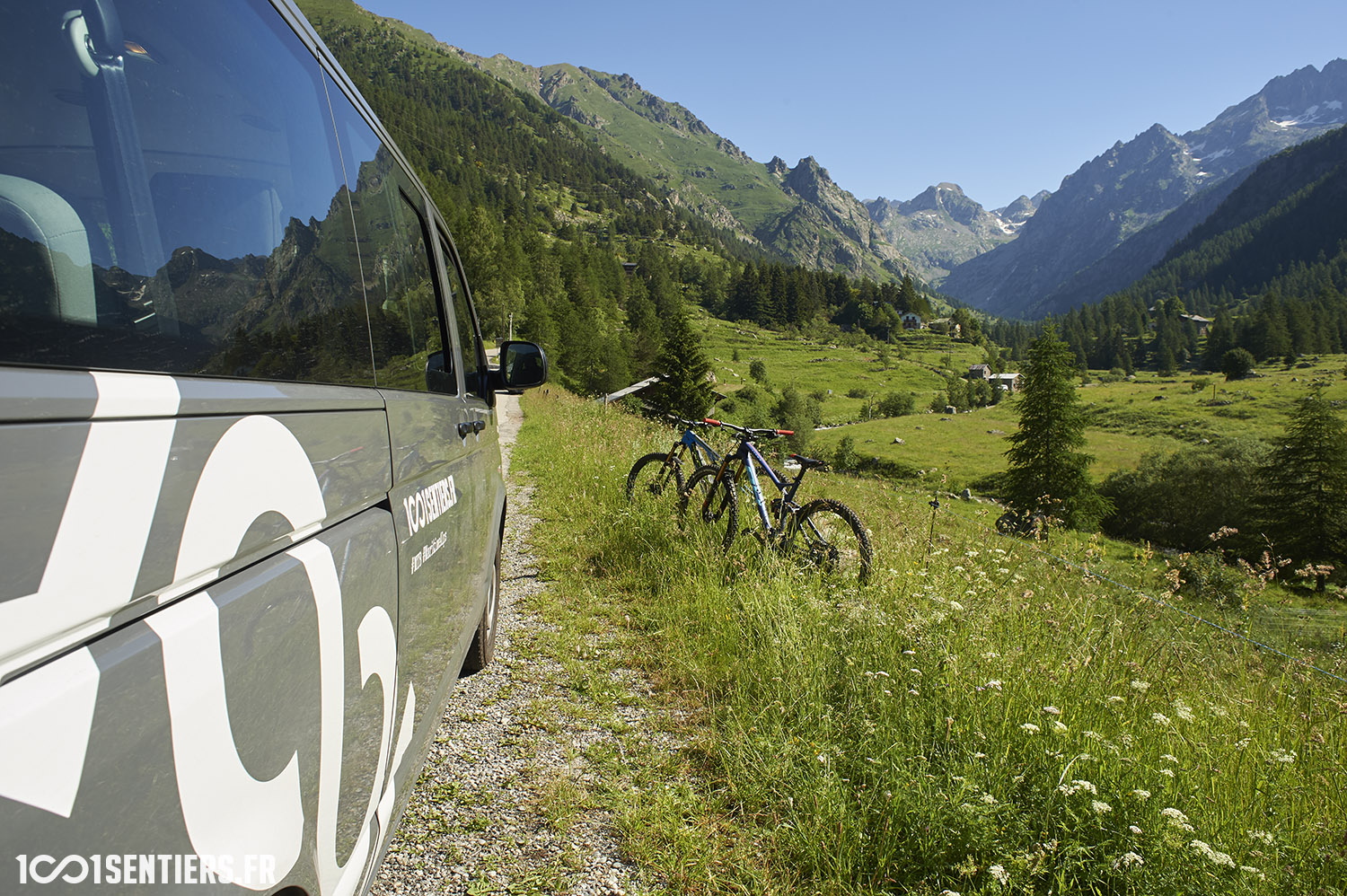 INFO
• Inscription (sign-up) : ci-dessous (bellow)
• Infos pratiques & paiement (practical informations & payment) : communiqué par email aux participants (sent by email to participants)
• Covid-19 : Les rides 1001sentiers sont organisés dans le respect des précautions sanitaires (détails dans la sidebar) - The tours 1001sentiers are organized in accordance with health precautions (details in the sidebar) 
Inscription | Sign-up
Remplissez le formulaire ci-dessous. Vous recevrez les informations par email.
Fill the form bellow. You will receive informations by email.