Cela fait plus de 3 ans que Greg Germain bosse sur son nouveau livre, réalise des photos inédites des plus grands champions locaux sur les plus beaux spots du 06, collectionne de belles anecdotes, et compile tous ces clichés et histoires passionnantes qui font la richesse du VTT azuréen dans un sublime livre à paraître début décembre 2020 : Alpes-Maritimes Terre de VTT 2. Pour vous mettre l'eau à la bouche, voici quelques images des coulisses de ces shootings...
Note : Aucune de ces photos n'est dans le livre, celles qui y sont sont encore plus belles et spectaculaires !
Greg Germain is working on his new book since 3 years, capturing never-published pictures of the greatest MTB champions on the nicest spots of the 06, registering special anecdotes, and assembling all these awesome photos and passionating stories of the Maritime Alps' mountain bike scene and history in a superb book to be released beginning of December 2020: Alpes-Maritimes Terre de VTT 2. To make you in appetite, here are some behind-the-scene pictures...
Note: None of these photos are in the book, the ones published in are even more beautiful and spectacular!
Le décor est posé
The decor is set
On s'est levé en pleine nuit pour capturer les premières lumières du jour, les plus belles
We woke up in the middle of the night to catch the first lights of the day, the nicest
Les plus grands champions azuréens ont donné de leur temps et de leur talent pour illustrer ce livre
The greatest riders of the Maritime Alps have dedicated some of their time and talent to illustrate this book
Les filles étaient aussi de la partie
Girls took part of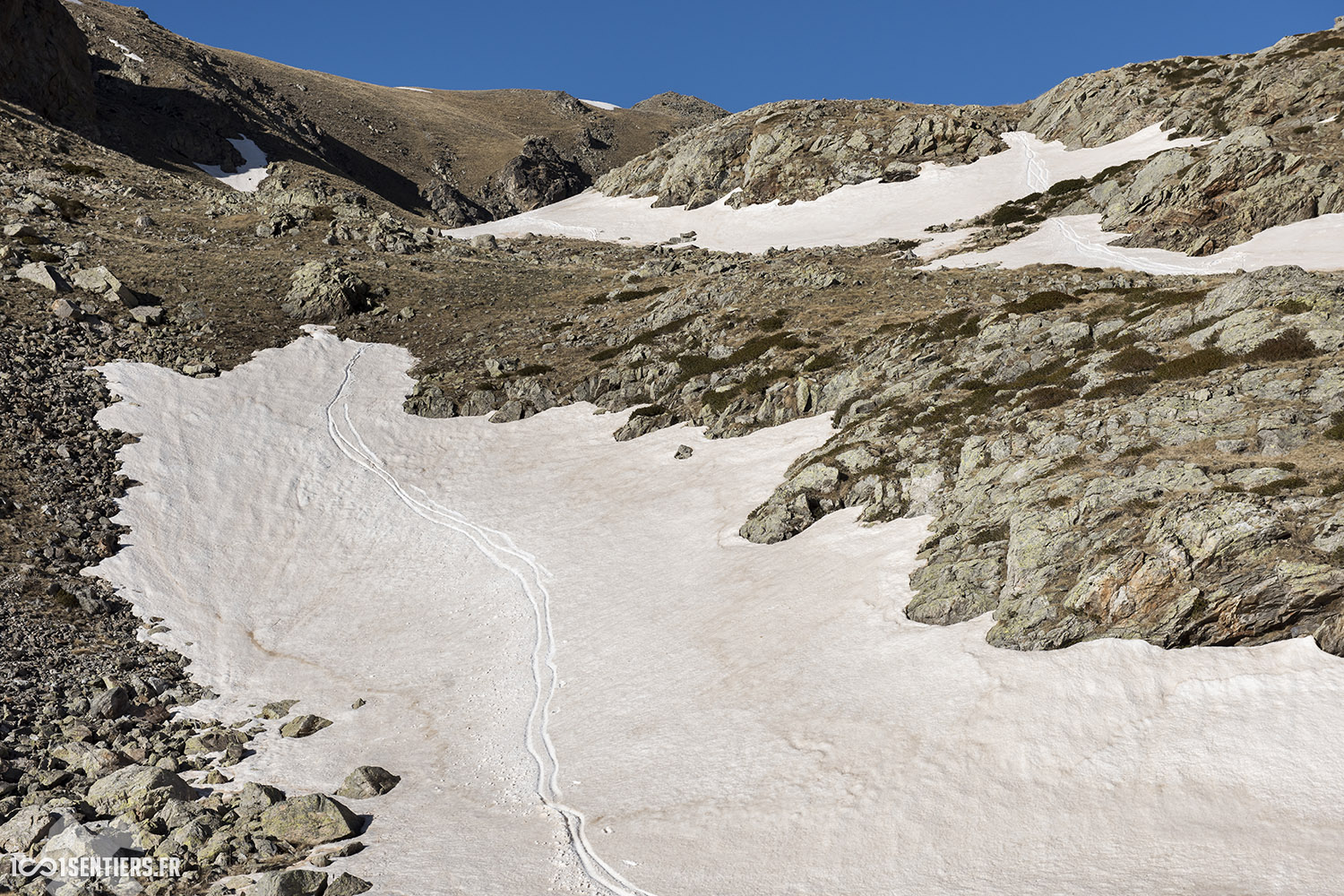 On a dégotté des chemins méconnus et tracé des lignes inédites pour faire des photos vraiment spéciales
We found some unknown trails and never-ridden tracks to make really special photos
On a pris quelques risques pour que les photos soient vraiment folles
We took some risks to make the photos more stunning
On a aussi exhumé quelques vieilles reliques du passé
We also unearthed some old relics from the past
Bons moments dans nos belles montagnes pour un beau projet
Great times in our lovely mountains for a nice project
Et voilà le résultat...
Here it comes...